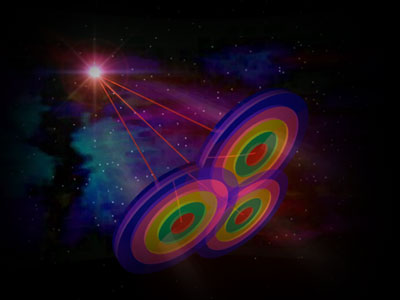 Hologram Communications is an Internet consulting company whose purpose is helping people create a place in cyber-space where they can promote their messages of wholeness. Hologram is devoted to designing web sites to promote holistic health & alternative healing, spirituality & meditation, alternative dispute resolution & mediation, and personal & community growth.

Our recent project is to develop a Holography Network by offering the best Hologram Books, and information about making holograms and catering to vendors who are in the business of selling holograms or holographic equipment.

WHAT'S NEW AT HOLOGRAM
Audio features, author interviews, new products, new web-sites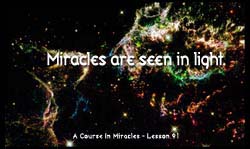 Ready for miracles - visit www.miraclesspace.com and send a miracle card for free!
Featured Technology
3D Animation, Holographic Projection And Holograms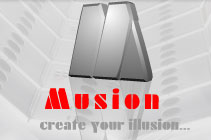 HOLOGRAMS
Articles about holograms and hologram theory, Holography books, Amazon reference library and links.
MARKETPLACE
Our E-commerce marketplace, with books, tapes, CD's, videos, and more!

WHOLENESS
Web links to sites whose purpose is to create wholeness through spirit in their community. Colorado and world wide links to practitioners who's methods offer an approach to wholeness in mind, body & spirit
OUR MEMBERS
Sites created and designed by Hologram Communications
INTERNET SERVICES
Hologram offers clients site hosting, web-site design and hands-on training.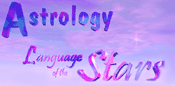 Why "Hologram Communications?"
The word "Hologram" is a metaphor for perfect communication. The word holo means "whole" and the word gram means "message". You can read more about hologram theory in our Hologram Info section.